Elizabeth: the feisty feminist
The book is now available: get reading and check out how this woman changed our world.
Elizabeth Wolstenholme Elmy
Early women's rights, education for girls and the vote for women – Elizabeth led the way.
For over 50 years Elizabeth significantly influenced many laws relating to women's rights.
Her strong belief in women as equals and her determination to see women recognised in law fired her energy, even when her life was hard.
Elizabeth wrote widely about many aspects of how women were deprived rights and she fought laws on many fronts. Her story is inspirational and relevant to the challenges we still face today.
Sylvia Pankhurst recognised Elizabeth as a founding pioneer of the Suffrage Movement who went on to join the militant Suffragettes.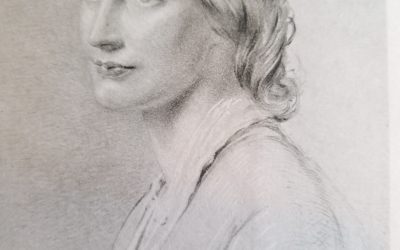 This post looks at what stoked Josephine's passion for helping destitute girls and women.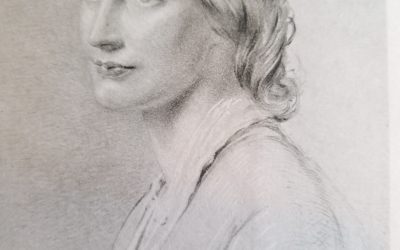 An introduction to Josephine Butler, an early campaigner for social justice and women's rights. Here you are introduced to her life, setting the scene for future posts that will explore her work in more depth.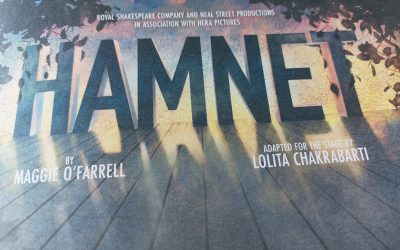 Here are three women who have influenced our literature and culture, from Shakespeare to now.